The Israeli Friends of Mayanei Hayeshua, known as Agudat Hayedidim (אגודת הידידים), was established in May 2016 in orders to assist Mayeni Hayeshua, a medium size community hospital, to raise funds for major construction projects, as well as promoting its name in Israel and abroad.
Agudat Hayedidim, headed by its chairman Dr. Ehud Shapira, has recently received significant leverage with the addition of dozens of new members who chose to be part of the team and assist the community to the best of their ability.
Mayanei Hayeshua is the only Community Hospital in Israel, and it provides the highest level of world class medicine and innovative treatment interventions, while putting the patient and his needs in the center and never forgetting the unwavering commitment to the dignity of life.
As a community hospital that isn't funded by the government, Mayanei Hayeshua is required to find its own sources for funding itself while in constant construction and expansion to answer the community's rising needs.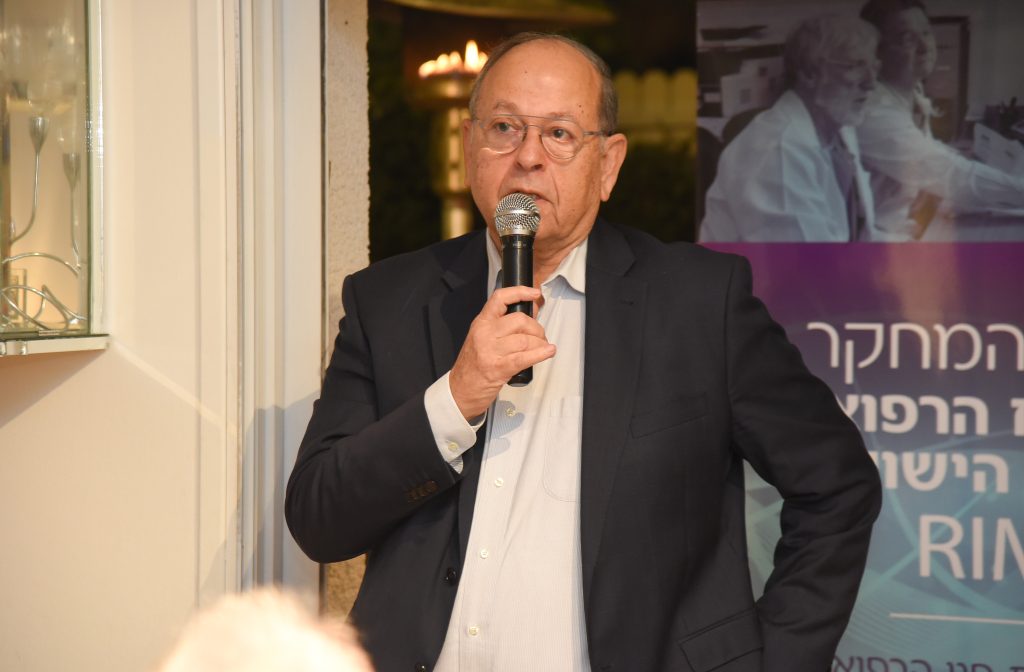 Dr. Ehud Shapira
Chairman, Friends of Mayanei Hayeshua
Dr. Shapira served as Senior Deputy CEO of Bank Leumi and is responsible for the Commercial Division, the Real Estate Division and the International Division. From 1995-2006, he served as Deputy to CEO Galia Maor. In 2006, he was appointed chairman of Phoenix Insurance. At the same time, he served as a director of Mehadrin and Nessua-Excellence. In 2010, he retired from the Phoenix. That same year, he was elected a director of Bank Leumi. At the end of 2010, he was elected Chairman of the Board of Directors of the Bar-Ilan Research and Development Company, a member of the Board of Trustees of Bar-Ilan University, a member of the Board of Directors, and Chairman of the University's Investment Committee. In October 2011, he was elected Chairman of Psagot Investment House.